Outdoor Awnings: How to Tell the Good From the Bad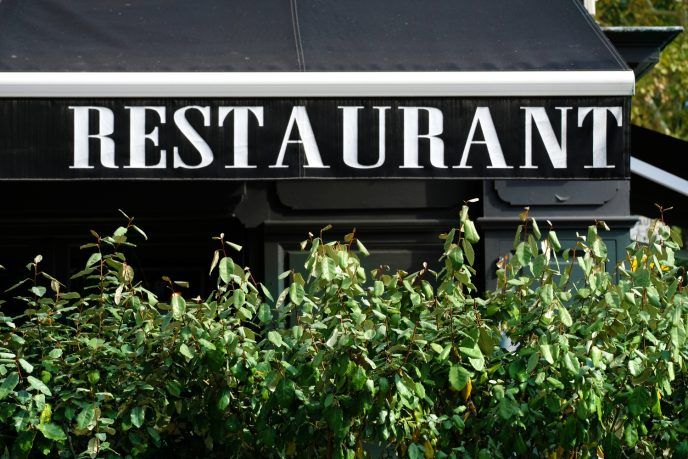 October 28th, 2020 · Published to Awnings by Steve Lewis
Who's looking forward to summer? I know I am! After what has been the worst year of our generation, summer is something we're all looking forward to; outdoor BBQ's, picnics, beach; bliss.
If you're looking to live your best life this summer, then an outdoor awning will undoubtedly help you in doing so. And, with summer being only month's away, now is the perfect time to start shopping around for outdoor awnings. But, do you know what to look for in an outdoor awning?
Like everything, outdoor awnings come in all shapes and sizes, there are many types by many manufactures, and they all differ in price and quality. You can't always tell quality based on price alone… and you shouldn't, especially when it comes to outdoor awnings.
Today, we take an in-depth look at outdoor awnings, so you know what to look to tell the good from the bad.
Warranty
The best way to tell the difference between good outdoor awnings and bad outdoor awnings is from the warranty. The longer the warranty, the better the quality.
For example, outdoor awnings that are installed by professionals are likely to offer a longer warranty than a DIY awning – even if the material is the same. A professional installation guarantees the awnings are correctly installed to provide the longevity intended.
Material
The second best way to tell the difference between good outdoor awnings and bad outdoor awnings is from the material used in the manufacturing process – and, there is usually a sperate warranty on the material to the overall awning.
Outdoor awnings made from canvas and commercial shade fabrics such as Ferrari 502, Polyplan 680, and Valmex 580S offer superior quality and longevity, more so than say, an awning made from shade cloth.
Functionality
Another way to tell the difference between good outdoor awnings and bad outdoor awnings is functionality. Awnings that retract/extend and feature automation are generally better than those that don't; especially performance-wise.
But, it's important to mention standard outdoor awnings (with no functionality) aren't necessarily bad in terms of quality. They just might not offer the functionality needed to provide you with the best solution for your needs. Therefore, consider the reason why you're buying outdoor awnings and how you intended to use them in your decision-making process.
Size
Size also plays a role in determining whether an outdoor awning is good or bad – again, not so much in quality, but certainly in functionality and performance. You don't want to purchase a window awning isn't large enough to provide adequate shade; nor do you want an awning that only partially covers a patio area.
Price
If it's too cheap to be good, it usually is. With outdoor awnings, quality is the most important factor, and the price is a clear indication of this.
The entire purpose of having them is to reduce heat and provide shade., Cheap awnings are generally made from subpar materials that don't offer maximum protection. Moreover, they don't provide longevity – or a long warranty.
Conclusion:
Now's the perfect time to invest in outdoor awnings. But, you don't want to jump in and purchase the first that you see based on price alone. You need to be able to tell the difference between good outdoor awnings and bad outdoor awnings, which is easy to do if you know what to look for; pay attention to the warrently, material, functionality, size and price.
By taking all these factors into consideration and comparing one product with another, you will have a clear idea of the good outdoor awnings and the bad. Or, you can save yourself a lot of time by simply speaking with Global Shade.
As one of Australia's most repitable shade solution specialists, you can rest assured knowing you'll get a top-notch outdoor awning that boasts quality, longevity, and true value for money.
Call our office today on 1800 724 407.