Three Patio Shade Options To Get You Through Summer
December 24th, 2019 · Published to Domestic by Steve Lewis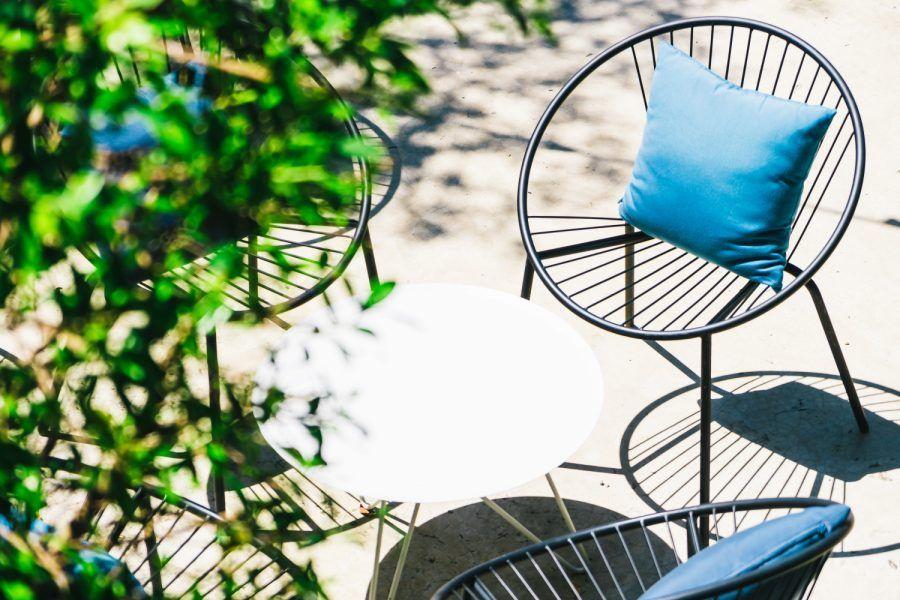 What's summer without being able to enjoy the great outdoors? Whether you're a homeowner or rent, one of the best things to do over the summer holidays is to chill out at home. You may like to spend quiet time reading a book or be the 'Mostess with the Mostess' and invite friends around for drinks or a BBQ.
Summer really is a great time in Australia, but only if you have invested in a patio shade solution that will allow you to enjoy your outdoor areas through the season. You don't want to organise drinks or a BBQ only to have to move everyone inside because it's too hot! While summer is now upon us, you still have time to organise a shade solution for your patio.
At Global Shade, we specialise in patio shade solutions which I will outline for you below. If you'd like to order or enquire about one of the shade options below, call 1800 724 407.
DIY Shade Sails for Patio
Global Shade offers a vast range of DIY shade sails, which prove to be a very cost-effective shade solution for patios. The range includes three shapes (square, rectangle, and triangle) in three sizes and your choice of 25 colour options. They are all made from Z16, a high-quality shade cloth that offers up to 99* UVR protection and comes with a 10-year warranty.
Our DIY shade sails offer high sun protection that will enable you to get through the hottest of summer days. Depending on your space and the size of the shade sail you choose, you can expect good coverage.
Custom Shade Sails for Patio
If you have a large area or an unusually shaped patio area, then choosing custom shade sails to create patio shade is recommended. Custom shade sails are still very affordable – especially compared to more permanent shade options – and will all you to enjoy your patio on the hottest of summer days.
Our custom shade sails are made for your choice of high-quality shade fabrics to offer premium sun protection. They are custom made to your measurements to provide complete coverage. The materials used in our custom shade sails offer either a 10 or 15-year warranty.
Patio Shade Canopy
Perhaps the best patio shade option of all is a patio shade canopy. A patio shade canopy is a custom made shade structure which is made to fit a particular space and is generally made from a waterproof material. This means that you can continue to enjoy summer days, even when there is an afternoon shower – and here in Murwillumbah, summer storms are frequent. Moreover, there is no better sun protection than 100%!
Our patio shade canopies are the Rolls Royce of patio shade options. Made from your choice of waterproof material, they off 100% weather protection and total coverage. The waterproof materials used in our patio shade canopies offer either a 5 or 10-year warranty.
Conclusion
It's not too late to get a patio shade solution this summer. At Global Shade, we offer a range of patio shade options to suit all budgets. For a budget patio shade solution, opt for a DIY shade sail. For something a little better, choose a custom-made shade sail, or for an all-weather waterproof solution, choose a patio shade canopy for your patio area.
Whatever your budget, Global Shade has a patio shade solution for you. We supply our patio shade solutions across Australia and offer very competitive pricing. Call me on 1800 724 407 to place your order before it's too late!