5 reasons to invest in giant umbrellas for your business
August 16th, 2016 · Published to News by Steve Lewis
Giant umbrellas certainly are a great solution, not only against rain but against the sun as well. They are classy and elegant and can for a variety of applications including backyards, patios and even in commercial spaces.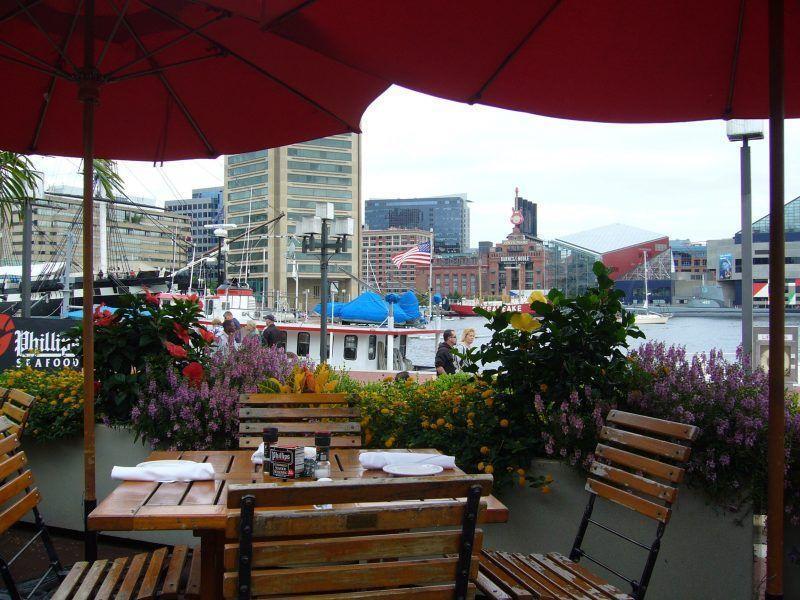 According to Dimmi's Annual Dining Index, the restaurant industry has dropped by 2.4% when compared to 2013/14. Furthermore, the average spend has increased by just $1 in three years. As a hospitality owner, not doubt this is reason for concern. Therefore, you need to ensure that you provide your diners with everything they need to have an enjoyable dining experience. After all, you don't want to deter customers by overlooking simple things like adequate rain or shade protection. However, there is an easy solution to this – investing in our great range of giant umbrellas.
If you own a hospitality business and haven't already installed giant umbrellas around your premises, you should defiantly look to invest in them as soon as possible. Read on as I list a few reasons why investing in umbrellas can be beneficial to your business.
1. To provide comfort to your customers
In the hospitality business, your biggest priority is to provide comfort to your customers. If you have an outdoor seating space, then you must make sure that it is cool and well protected from the sun. The easiest way to do this is by installing a few giant umbrellas in your outdoor space.
Giant umbrellas, such as the ones we offer here at Global Shade, can block out the sun, rain and wind. This allows you to create a comfortable outdoor seating space for your customers in any weather. Remember – by providing a cool and comfortable atmosphere, you can gain loyal customers and make great repeat business as well.
2. To make your space look more attractive
As I mentioned earlier, giant umbrellas look incredibly classy. It is no coincidence that you have seen them being used by many of your competing restaurants and bars.
Giant umbrellas can enhance the ambiance of your space and offer a definitive style statement. However, for me I think their greatest feature is the ability to install or remove them as the need may be.
Investing in outdoor umbrellas is one of the easiest and most effective ways of making your space look more attractive.
3. To create more space
Whether you run a busy café, restaurant or a pub, no doubt you often face the problem of not having enough space inside to seat customers. A practical and effective way to expand your space is by making use of giant umbrellas. Simply install your umbrellas and seat your customers underneath them. This will reduce the congestion indoors and allow you to create a cool outdoor environment for customers.
4. To protect your customers from UV rays
The Australian sun's harsh UV rays are incredibly harmful and can cause skin cancer. Most Australians resort to using sunscreen or hats whenever they are out in the sun. However, giant umbrellas can also act as effective barriers against the sun and the skin.
At Global Shade, we make use of special fabrics in our umbrellas, that can offer up to 99% UV protection. Our giant umbrellas allow you to offer a comfortable outdoor experience to customers, while also protecting them from UV radiation.
5. For branding
Giant umbrellas can also be used for branding your hospitality business. At Global Shade, we manufacture custom giant umbrellas for customers. Therefore, they are available in a range of colours and design options. We can even print your logo on the umbrella fabric.
Our custom umbrellas can be created in colours matching your branding scheme according to your specifications.
Conclusion:
If you're a hospitality business owner, then investing in giant umbrellas is certainly a smart move. Not only will you be able to provide better comfort to your customer's, you will also be protecting them from the sun's UV rays.
In addition to this, you will also be able to increase your space and therefore be able to seat more customers. Beyond functionality, you will also make your business look more attractive and can even print your logo on them, which will help increase your branding exposure.
If you're convinced and would like to invest in giant umbrellas, then don't delay. Contact myself or the team here at Global Shade, then sit back, and enjoy the benefits of your investment.