How to find cheap outdoor blinds in Melbourne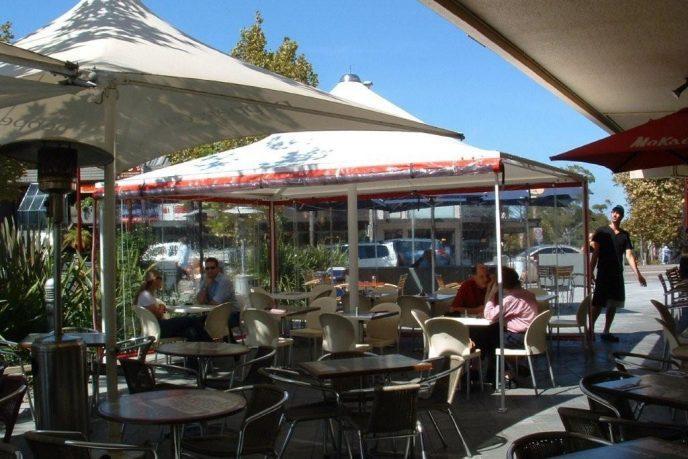 May 10th, 2014 · Published to Outdoor Blinds by nicole
Are you looking for great quality, yet affordable outdoor blinds in Melbourne but simply clueless on where to look? Then, let me give you valuable tips to make the whole process of finding the right blinds easier for you.
Start with Google. You'll find it relatively simpler and way more convenient if you start searching via the Internet. Great deals of companies selling outdoor blinds in Melbourne will have their own website where they showcase their blinds and other shade solutions. Browse through the top 10 websites and check the prices. It may take some of your time but it pays to compare.
Check companies. There are hundreds of shade companies that are selling outdoor blinds in Melbourne making it a bit difficult to figure out which one is the best to do business with. Check their reputation and their years in business. Those companies that are highly recommended by their previous customers are very likely to provide you with the top class outdoor blinds without burning a hole in your pocket.
Compare. If you've shortlisted more than 2 shade companies, decide on which one to do business with by simply comparing not just the prices but also the materials used and add-on services. Some shade companies actually offer free delivery, free installation, etc. to win your business.
Call and inquire. You'll want to call the company before you place your order online. How they answer your questions and the speed that they provide you with the information you need will speak volumes as to how they treat their customers.
If you're looking for cheap outdoor blinds that are of high quality and come with great customer service then talk to us at Global Shade. We have years of solid experience in providing high quality and affordable shade solutions including cheap outdoor blinds in Melbourne.
Our expertise and the fact that we only use high quality materials, we can give you an assurance that you'll get nothing but the best from us.
Get an obligation free quotes by simply contacting us online or by calling us directly at 02 6672 8104. We'll be more than happy to assist you.
Related Topics