How to expand the life of your shade sail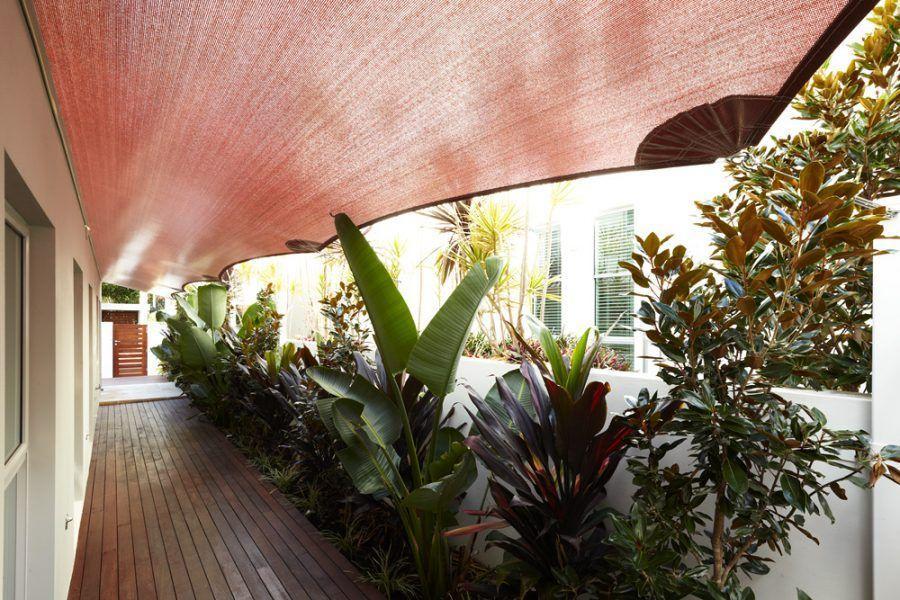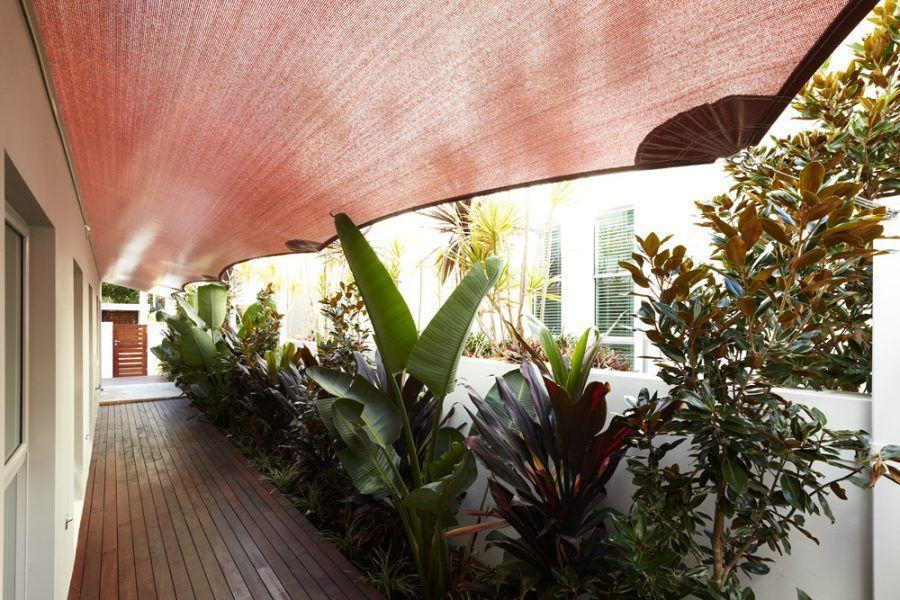 Congratulations on having purchased a shade sail! You now own a high-quality shade solution that will offer you many years of service. Now, most shade sails are designed with minimum maintenance requirements. But, in order to prolong the life of your shade sail, you do need to pay attention to certain things.
As the owner of Global Shade, customers always ask me how to expand the life of our shade sails. In fact, I've been asked this just so often that I decided to write this post on it.
So, continue reading on to discover some handy tips that'll help you get more life out of your shade sail.
Make sure that your shade sail is properly installed
The easiest way to ensure that your shade sail offers you several years of service is by getting it installed properly. Shade sails always need to be installed as firm and tight as possible in order to reduce wind damage. While some shade sails can be DIY installed, I highly recommend you to consider professional installation. Professionals will make sure that installation is done properly and this will certainly prolong your shade sail's life.
At Global Shade, we offer both DIY shade sails as well as standard shade sails all across Australia. While our DIY shade sails are designed to offer easy installation, I still recommend you to consider professional installation. This will allow you to get the most life out of your new shade sail.
Remove your shade sail when not being used
Most shade sails are designed to be left out in the open without needing to take them down. However, as you may guess, a shade sail doesn't offer much use during winters or cooler months. Also, if shade sails are always left out, they will suffer from storms, rough winds and heavy rain.
Even if your shade sail does not require to be taken down, I advise you to remove it when you're not using it. This will definitely add a few years of life to any shade sail. And, after you take your shade sails down, make sure to pack it away safely.
Clean your shade sails properly
Sure, most shade sails come with minimum maintenance requirements. But if you completely ignore cleaning your shade sail, it's life will inevitably suffer. Thankfully, you don't need to do much to maintain your shade sail. You don't even need to take down your shade sail just to clean it. Shade sails can easily be cleaned and all you need is the help of a ladder. And, when you're cleaning, you can also check your sail for any sagging and fix it immediately. This will prevent unnecessary wear and tear.
Just clean your shade fabric on a regular basis to get rid of mildew, mould, wet leaves, bird droppings and other debris. Use a mild dishwashing liquid and a low-pressure hose to clean your fabric. Never use strong detergents or harsh chemicals for cleaning as they may damage your shade fabric. If regular cleaning is not something that you'd like to do, you can also get your shade sail washed professionally every once in a while.
Conclusion:
High quality shade sails may have a lifespan of 10-15 years. However, there are several things you can do to expand the life of your shade sail. Just make sure that your shade sail is installed properly, take it down when not in use and clean it properly. These simple tips can dramatically extend the life of your new shade sail.
And, if you haven't already, go ahead and purchase a high-quality shade sail from us at Global Shade.
Drop us an email at info@globalshade.com.au to find out more about our quality shade sails today!