Get Summer Ready With Shade Sails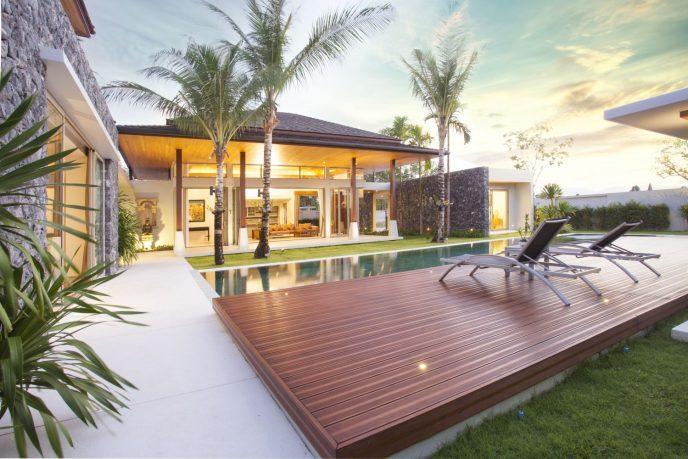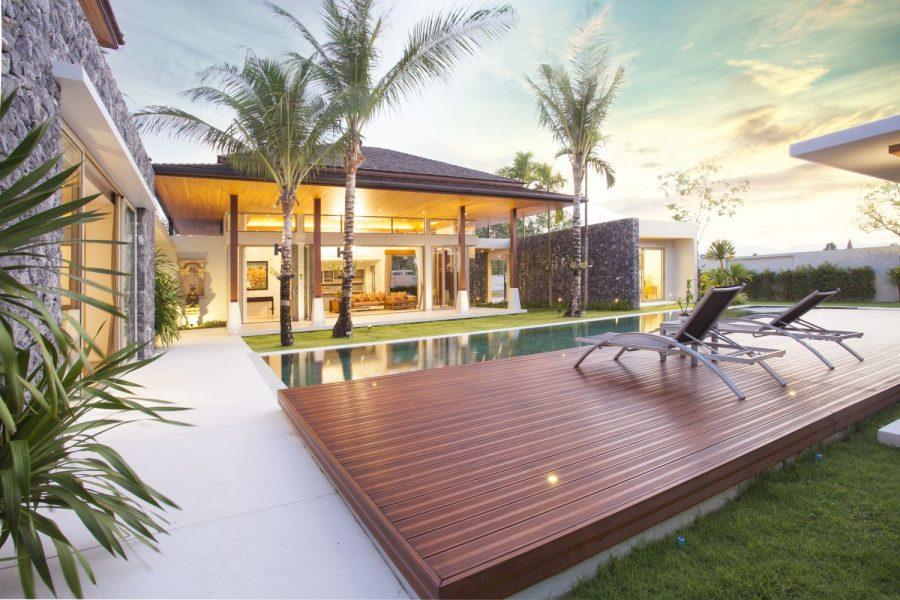 October 2nd, 2019 · Published to Shade Sails by Steve Lewis
Who's excited for summertime on the Gold Coast? I know I am! With summer just around the corner, now's the time to start preparing your home for all the fun things that summer brings; outdoor entertaining, BBQs, backyard cricket, and afternoons in the pool. Oh, I can't wait.
Luckily for me, I have my backyard decked out to enjoy the hottest of summer days in cool-comfort thanks to my shade sails. If your outdoor entertaining area and pool offer no shade provision, then you may not be able to enjoy summer to the fullest. Moreso, you may be putting yourself, your family, and your friends at risk.
Skin cancer is no joke. Sunburn can occur in less than 15 minutes; therefore, shade shouldn't be seen as a luxury, but rather, a necessity.
Continue reading as I outline why shade sails on the Gold Coast are a must, and also how you can use this affordable shade solution to provide shade during summer.
Why shade sails on the Gold Coast are a must
The Gold Coast is called the Gold Coast for a reason, and it shines brightest in summer. During the summer months of December, January, and February, the Gold Coast experiences an average temperature of 25°C, receives 8.75 hours of sunlight and has an Extreme UV index of 12. With Extreme ratings (11+), unprotected skin will burn in minutes, and people are advised to stay indoors.
Now, I don't wait to spoil all your summer activities by scaring you, but as mentioned, sun protection is serious.
If you are planning to spend much of the summer holidays at home with the kids, then having shad sails installed will give you peace of mind knowing that they have up to 99% UV Protection whist in the shade of the shade sail.
Your kids probably aren't the only asset you should be concerned about either – think about your poor car sizzling away on your driveway and the damage the sun is doing to its paint job. Ouch!
How shade sails can provide shade during summer
Shade sails can be installed in several applications to provide shade around a house. The most common use for shade sails is to provide shade over a deck or patio. What would a summer be without being able to enjoy a BBQ with friends?
Another great use for shade sails is to protect that poor car I mentioned earlier. Shade sails make excellent (and very affordable) carports, and due to their high UV Protection rating, they will save the paint from bubbling or fading.
The other popular use for shade sails over summer is over the swimming pool. By installing a shade sail over your pool, the kids can swim as long as they like without suffering any sunburn.
Conclusion
Summer on the Gold Coast is by far my favourite season, but only because I can enjoy it to the fullest thanks to the shade sails I have installed at home. If you're planning to spend the summer days at home, then you should seriously consider installing shade sails, especially if you live on the Gold Coast.
The Gold Coast is one of the hottest areas in Australia and has an average UV index of 12 during summer. Sunburn occurs in a matter of minutes, and staying indoors is recommended. However, you can get outside and enjoy summer o the fullest under the shade of a shade sail.
For affordable shade sails on the Gold Coast, turn to Global Shade. As industry leaders with more than twenty-five years' experience and a proven track record, we can supply you with affordable shade sails for your deck, patio, outdoor area, poolside or to cover the pool.
Get summer-ready by contacting Global Shade today.