Don't Fall Victim to Subpar Gold Coast Shade Sail Companies
February 20th, 2019 · Published to Shade Sails by Steve Lewis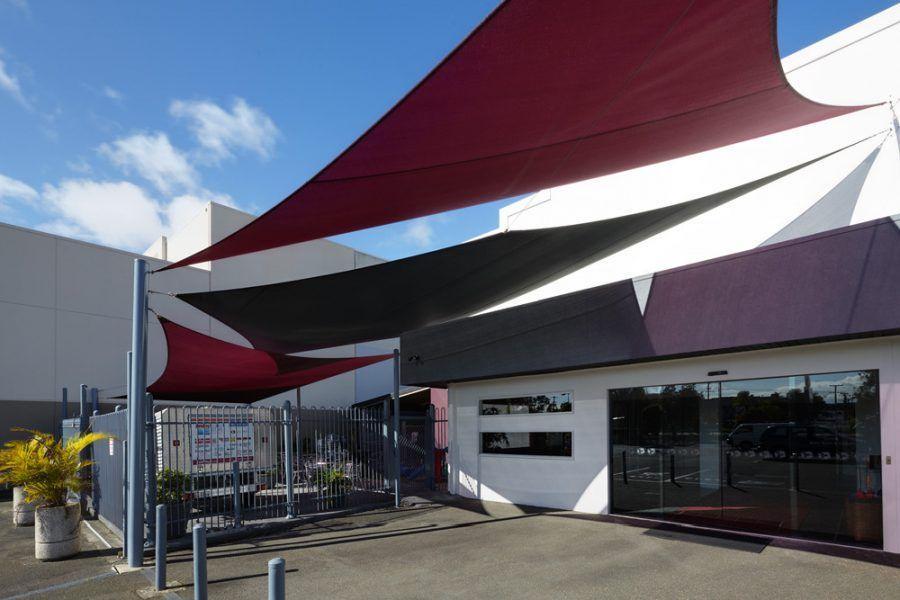 There's no doubt that shade sails are a great investment. They are a versatile shade solution, they can be used in many applications, and they can be installed just about anywhere. Due to their massive popularity, there's no shortage of Gold Coast shade sail companies.
Before you jump into purchasing the first shade sail that you come across, you need to make certain considerations. As with all types of products, the quality of a shade sail always matters. You must never fall victim to buying from a subpar Gold Coast shade sail company.
Today, we'll take a look at some factors to look for when choosing a Gold Coast shade sail company. Follow this guide to make sure you don't fall victim to a company that's willing to cut corners to get the job.
1. Is the price too good to be true?
Everybody wants to get the best value for their money. However, when a product is priced cheaply, it comes with the risk of being a low-quality product. This holds true for shade sails as well.
Your best bet is to compare prices across different shade sail companies to make sure that shade sail prices are fair and reasonable, This will give you a fair idea of what a good quality shade sail will cost you.
2. Does the company provide installation?
Some Gold Coast shade sail companies simply sell their products and don't provide any installation support. While it's not difficult to install a shade sail, you must always choose a shade sail company that can recommend or arrange a licensed installer. Licensed installers will ensure that your shade sail is properly installed and they'll also offer you sound guidance on maintaining your shade sail.
Here, at Global Shade, we offer both custom shade sails and DIY shade sails for you to choose from. While we provide the detailed installation instructions with our DIY shade sails, we can also recommend and put you in touch with a licensed installer in your area.
3. The company tells you that a council permit is not required
This is a big red flag. Any shade sail company that tells you that a council permit or approval is not required for installation may be looking to cut corners. The fact is, it differs from state to state and from council to council. In most cases, it depends on the material, the size and the height of the shade sail. It is always best to visit the Gold Coast city council's website for specific regulations.
Installing a shade sail without looking into the regulations may land you in trouble down the line – especially if the product is substandard and there are consequences to property or people.
Always look to see whether council approvals or permits are required to install a shade sail. With proper permits in place, you'll have peace of mind to enjoy a quality shade structure.
4. Company information
Finally, when choosing Gold Coast shade sails, you must look at the information that the company provides. Subpar companies won't provide you with important information, so you need to look for certain things specifically. Always go with a licensed and insured shade sail company that provides proper contracts and written quotes. Also, check the reputation of the company before making a purchase.
At Global Shade, we're one of the Gold Coast's most reputed shade sail companies. Over the past 15 years, we've built up a solid reputation of providing high-quality shade sails at the best prices.
Conclusion:
There are certain factors you need to look for when choosing a Gold Coast Shade Sail company. Steer clear companies that sell shade sails too cheap. Don't purchase shade sails from a company that can't recommend licenced installers. Avoid companies that tell you that a council permit is not required and finally, check to see if a company is licensed and insured before purchasing shade sails.
One easy way to ensure that you don't fall victim to subpar products is by choosing a reputed company like us at Global Shade. You cannot go wrong in choosing us!
For a free quote on our Gold Coast shade sails, call us today!