Water Proof Shade Sail – The Cheapest Protection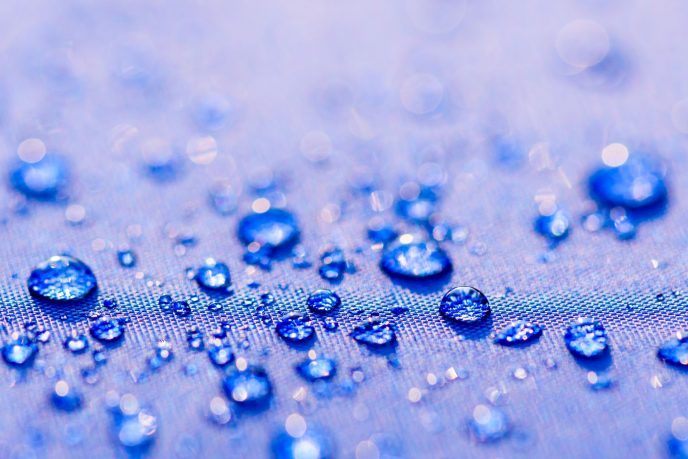 November 11th, 2020 · Published to Shade Sails by Steve Lewis
Are you looking for an affordable, water proof solution for your patio, carport, or pathway, that looks great and offers longevity? Well, you might be surprised to head that water proof shade sails is, by far, your best option.
Now, as the owner of Global Shade, I admit, I am biased. But I put it to you to call me for a quote and compare the price of our water proof shade sails with other solutions. You will clearly see that whilst, I may be biased, my claims are true!
Water proof shade sails offer the cheapest protection against the elements. They are cheaper than investing in insulated roof panels, a pergola and other visible options, and look fantastic. Continue reading as I provide further information on this affordable water proof option.
Flexibility Plus
Water proof shade sails, just like standard shade sails, are highly flexible in design. Not only can they be manufactured to any shape; square, rectangle, triangle or otherwise, but they can also be installed to just about any outdoor space, and can also utilise existing structures for support.
Water proof shade sails can be attached to facias, roofs, and fences, making installation very easy and cost-effective. If additional fixing points are required, a simple post is all that is needed. Costs are minimal, and installation is affordable.
Due to the flexibility in design and installation, water proof shade sails are a very popular solution for carports, walkways, and patio areas in particular. They can be custom made to fit any area, big or small, and multiple sails can be used to provide a more architectural design.
Customisation Options
Another great thing about water proof shade sails is that they can be manufactured using any water proof fabric of your choosing, which can be very beneficial to those on a tight budget.
As one of the leading manufactures of water proof shade sails in Australia, Global Shade has made water proof shade sails of all sizes and shapes, and using a number of materials. Our recommended and preferred materials include the likes of DriZ, Serge Ferrari 502, Polyplan 680, and Valmex 580S – these are the world's best water proof materials, offering between 5-10 year warranties.
Each material comes with its own selection of modern colours so you tailer your selection to match your home.
No Approval Necessary
Perhaps the biggest incentive for choosing water proof shade sails as your water proof solution is the fact that no permit is needed. Unlike pergolas and patios, which are classified as permanent structures and thus, require a building permit, a shade sail requires no such approval.
As such, there is no additional costs past the shade sail and installation and no delays.
Conclusion
If you're looking for an affordable protection for your home, you'll find no cheaper water proof solution than water proof shade sails, such as those we manufacture here at Global Shade.
Aside from being incredibly affordable, they offer great flexibility and customisation options, and unlike patios and pergolas, they don't require a building permit. Thus, not only are they cheaper, they are easier and quicker to install as well. Moreover, the end result will look great and serve you all the protection you need at a price you can afford.
Whether you're looking to protect your person, your car or other assets, you can count on water proof shade sails to provide outstanding protection at for a very affordable price.
Contact the team at Global Shade today for a free quote. We look forward to hearing from you.