What to Look for When Buying Online Shade Sails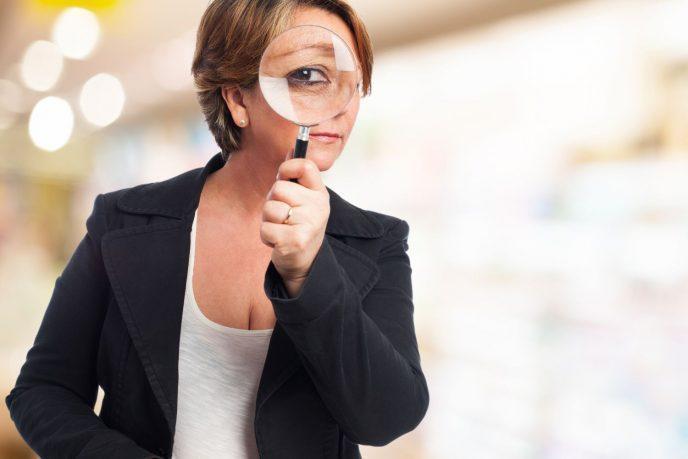 September 23rd, 2020 · Published to Shade Sails by Steve Lewis
So, you're looking for online shade sails? Good one! You've already made a giant leap and saving yourself a tone of money. Shade sails themselves, are one of the cheapest shade solutions on the market today, and buying online shades sails mean you'll avail further cost-savings. However, as with anything, there is a wrong and right way to go about it. You don't want to save money to end up with an inferior product that offers a fraction of the longevity you expected.
You know the old saying, 'pay peanut, get monkeys', you don't want what this to apply to your online shade sail purchase. Thus, you need to know what to look for to ensure you invest in a shade sail that offers excellent value for money.
As the owner of Global Shade, a shade sail manufacturing business that provides retail and wholesale solutions, our longevity relies on the longevity of our shade sails. Therefore, we not only know what a quality shade sail looks like, but we also make them.
Today I will share with you all the qualities you need to look for in a shade sail when buying shade sails online. Follow this guide, and you're sure to end up with the goods!
Fabric is paramount
The most important element of any shade sail, whether it's an online shade sail or a custom shade sail is the fabric it is made from. A shade sail is only as good as the fabric used in the manufacturing process. Not all shade cloth is the same; in fact, no two shade cloths are the same.
There are many shade cloth manufacturers making many types of shade cloth fabrics. The fabrics usually range in quality in terms of tensile strength, Ulta Violet-Radiation (UV-R) protection, and shade cover, just to name a few. These are the most important qualities to take note of when buying online shade sails.
A quality shade sail is one that features a high tensile strength, high UV-R protection and high shade rating. The sign of a quality fabric is one that offers UR-R rating between 90%-99%, and a high shade rating between 80%-99%. It is important to note that the UR-R rating and shade rating, although relative to the fabric, is also heavily depending on the colour selection—the darker the colour, the better the score.
For example, shade sails we make using Z-16 fabric will offer 99% UR-R protection and 97% shade protection if they are black. However, in white, it drops to just 83.3% UR-R protection and just 62.4% shade. Same fabric, just a different colour.
Also, take note of the fabric warranty. Aim for 10-years as standard.
Stitching for stability
On the manufacturing side of things, it comes down to the quality of the stitch. When shopping for online shade sails, compare the stitching specifications. Look for a shade sail that comprises UV stabilised stitching. Ideally, for top quality, you to look for stitching made from high-grade PTFE threads.
Your shade sail won't last long if the treads that hold it together and fix the connection points fall apart on you.
The right size goes a long way
Lastly, you need to look for the right size shade sail, and obviously, this can be difficult when buying online shade sails.
To know what size you need, identify fixing points for the area you want to shade – it may be a combination of the fence, house facia, pergola etc. Measure the distance from one fixing point to another. This will give you a good idea of what size shade sail you need. You want to get the closest fit to this size to avoid excessive rope that will add extra torque and potential lead to sagging.
You should be able to ascertain whether a triangle, square, or rectangle shade sail will be the best fit for the area once you have your measurements.
Conclusion
Buying shade sails online will present considerable savings over having custom shade sails made, but you need to know what to look for to ensure a sound investment. Firstly, inspect the fabric to ensure it offers a high tensile strength, high UV-R rating, and a high shade score. Make sure it also has a minimum 10-year warranty. Next, look at the stitching and check that UV stabilised stitching is used in the manufacturing. Lastly, try to get the best fit for the intended space. You want to avoid having to use excessive lengths of rope to reach your fixing points – this will help prevent possible sagging.