Patio Shade: The Ultimate Summer Accessory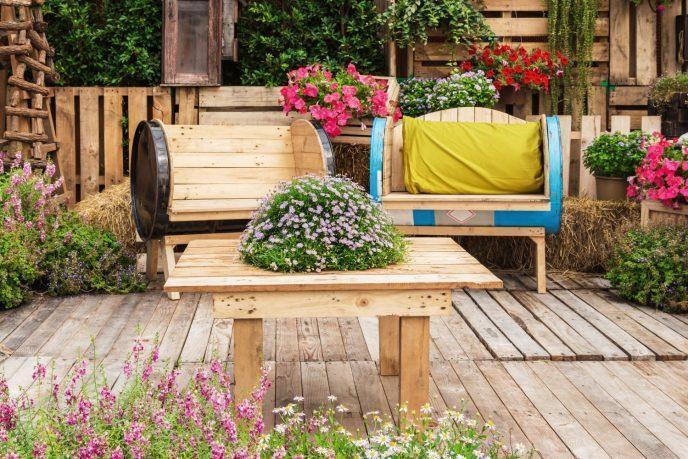 October 9th, 2019 · Published to Shade Solutions by Steve Lewis
How do you intend to spend your free time over Summer? Are you going to hit the beach, spend it in air-conditioned shopping centres, or, are you planning to stay home with family and entertain friends?
However you're planning to spend the summer, it can be made more enjoyable by having patio shade installed at your home. There is no better summer accessory for a house than patio shade. It can come in many shapes and forms, which is why it's such a versatile shade option. Moreover, there is an option to meet all budgets.
Now, of course, as the owner of Global Shade, I am biased in my love for patio shade. However, please hear me out. In this article, I will explain why I believe patio shade is the ultimate summer accessory for your home.
Benefits of shading your patio
You can shade many areas of a home, but if you love spending time at home, then there is no better area to shade than your patio. To me, it is much like a kitchen; a place where everyone comes together to talk about their day and break bread together. It can bring families closer together and make friendship bonds stronger, particularly over the summer months when it's used the most.
Summer is the season when kids spend hours swimming in the pool or playing in the backyard, and they always want the parents to watch. With patio shade, you can relax and sit back and watch your kids do a great dive, shoot hoops, or hit a six in the shaded comfort of your patio.
Summer is also the season where we have friends and family over for weekend BBQs. Now, you can enjoy entertaining all the more with the aid of your shaded patio. That late-afternoon BBQ can now become an 11 am BBQ because there is no fear of the sun and best of all, your beers will stay cooler, longer!
Benefits of patio shade
What I love most about patio shade is that you have many options to choose between, and there is something for all budgets. Patio shade isn't defined as being one particular product. Instead, it is a blanket category given to a range of products that provide shade for a patio area. Some products are budget in price; some are affordable for all, and others are top of the range. Regardless of your budget, you can find a product to meet your budget – they will all provide shade for your patio so you can spend more time outdoors enjoying summer.
Conclusion
Regardless of how you intend to spend your days over the summer months, you will enjoy them more when you can relax outside in the cooling comfort of a shaded patio.
Patio shade is this summer's ultimate accessory. It will allow you to spend more time at home bonding with your kids and entertaining family and friends. Moreover, there are so many options to choose from that you will have no trouble finding the perfect shade solution to protect your patio, regardless of your budget.
Make lasting memories this summer and every summer to come by investing in patio shade today.
If you're interested in a patio shade option for your patio, get in touch with Global Shade. We supply our patio shade products to the entire East Coast of Australia, so contact me, Steve Lewis, today to discuss your needs and budget.