Stay Cool This Summer With Affordable Outdoor Shade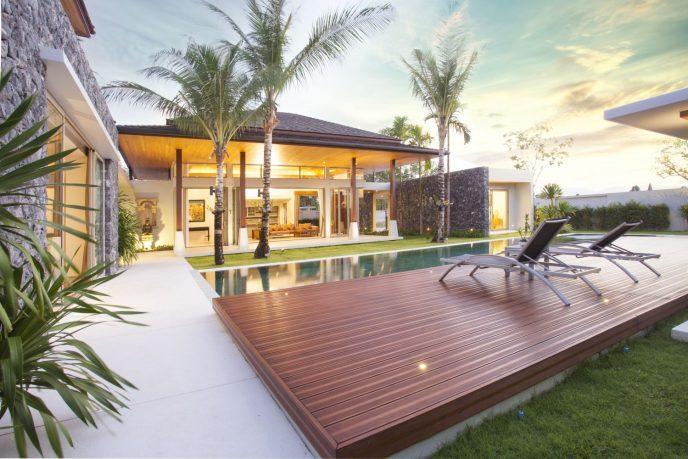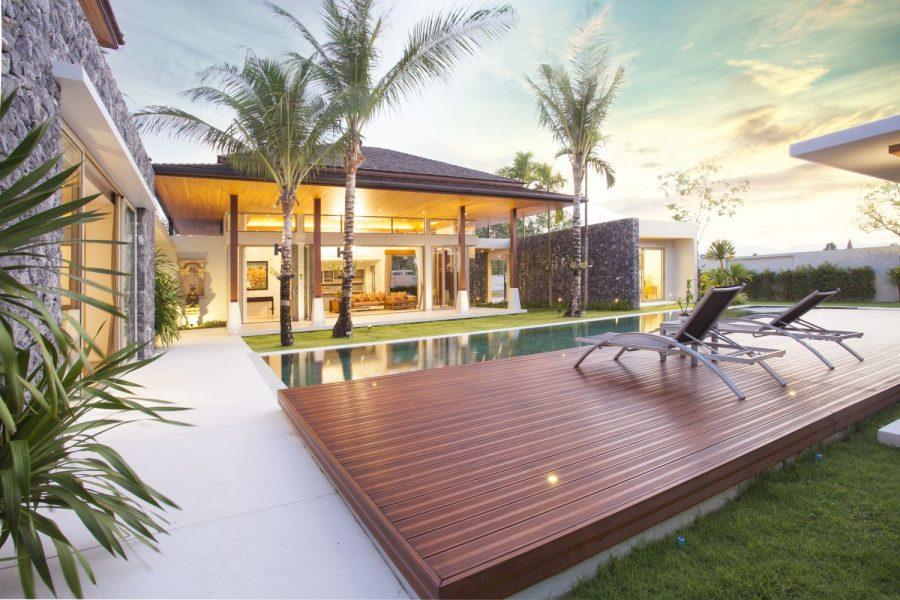 November 4th, 2020 · Published to Shade Solutions by Steve Lewis
Summer marks the end of another year, and this year is one that we can't wait to see the back of. With COVID still gripping the world, summer is a welcome distraction from the cooped-up confines of our home, and thankfully, being outdoors reduces the risk of spreading the virus, which is excellent news.
However, we still need to be cautious. Social distancing is still in effect, and we can't let our guard down now, which is why I encourage you to spend summer at home in your own backyard. With an affordable outdoor shade solution from Global Shade, you will get to appreciate and enjoy the outdoors like you never have before.
Global Shade is one of Australia's leading outdoor shade manufactures. This means not only are we outdoor shade specialists, but we don't put retail markups on our products, which is a big win for you!
Continue reading as I showcase our top 3 affordable outdoor shade products to keep you cool at home this summer.
Shade Sails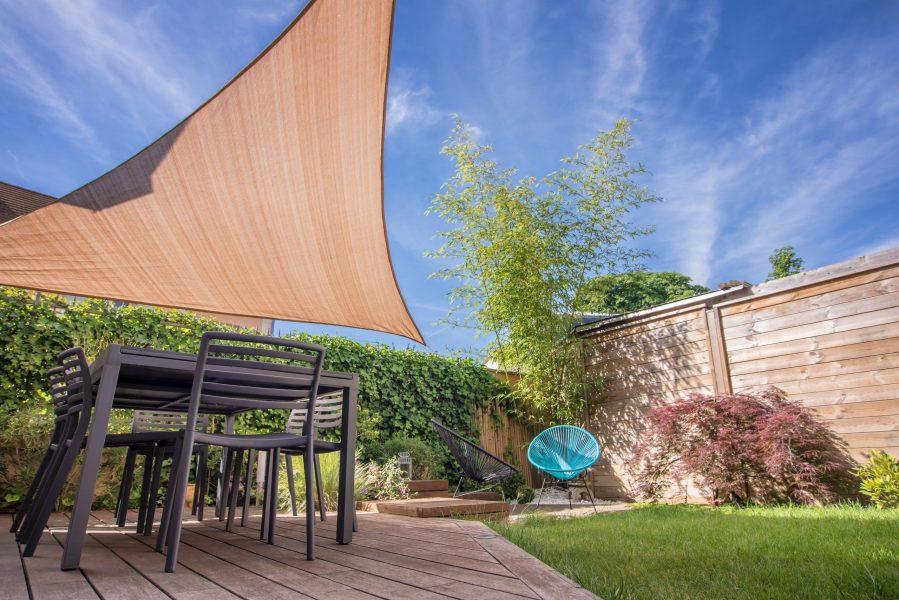 I've said it many times; there is no cheaper outdoor shade solution than shade sails. Shade sails aren't only affordable; they are flexible. They are easy to install and are suitable to just about any outdoor environment. They are especially useful over patio / outdoor entertaining areas, which I am sure you will want to get food use of this summer.
Our very affordable range of DIY shade sails is the perfect outdoor shade solution for you and your family this summer. We have square, rectangle, and triangle sails in three different size formats each, so you're sure to find a good fit for your area. And, as manufactures, our custom shade sails are also very affordable because there is no retail markup.
Pool Shade
Another affordable outdoor shade product that is a must-have for those with a swimming pool is a pool shade. In case you're not familiar with pool shades, they are essentially the same as shade sails, only installed over a swimming pool rather than land.
With the ability to offer as much as 99% UV protection, you can rest assured your kids are safe from harm under the protection of a pool shade.
Awnings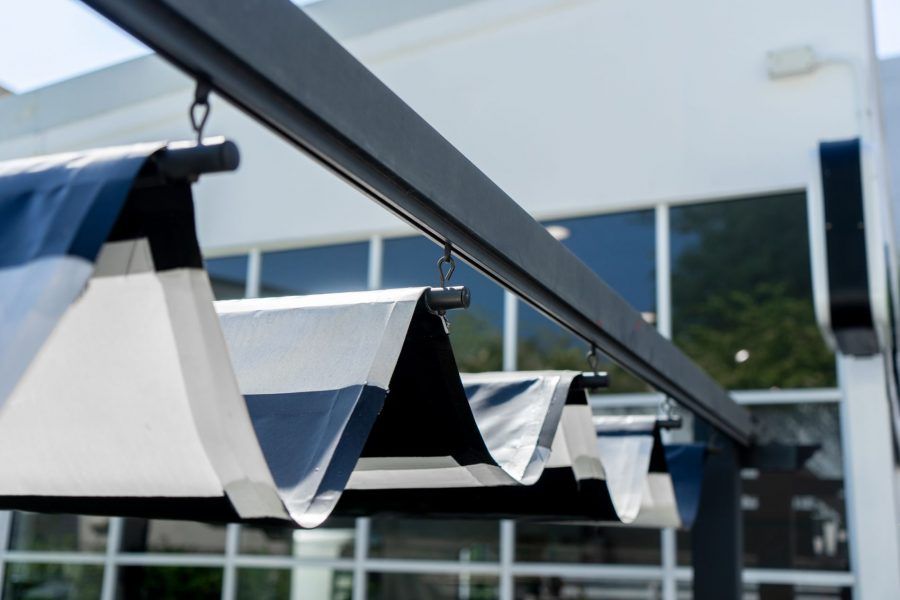 Lastly, we come to awnings. We can create a custom awning for any application; and, at a very affordable price. We can even create a waterproof cover for your patio / outdoor entertaining area so you can not only enjoy BBQ's over summer, but you won't have to run inside during those annoying afternoon storms.
No area is too big or too small for Global Shade. Simply provide us with your measurements, choose your material and then colour, and we can have you summer-ready with a brand new awning in as little as 10-days time.
Conclusion
Make the most of summer by spending time at home, outdoors in the safety of your home. With affordable outdoor shade solutions from Global Shade, you can enjoy spending time in your own backyard, whilst maintaining social distancing. And, you don't have to worry about the temperature getting too hot or fear getting sunburnt. With one of our outdoor shade products; whether it be a shade sail, pool shade, or awning, you can spend hours outside under the protection of a shade solution.
To enquire about any of the products mentioned in this article, simply call our office on 1800 724 407. We're sure to have an affordable outdoor shade solution to meet your needs and budget.