Top 3 outdoor living trends of 2018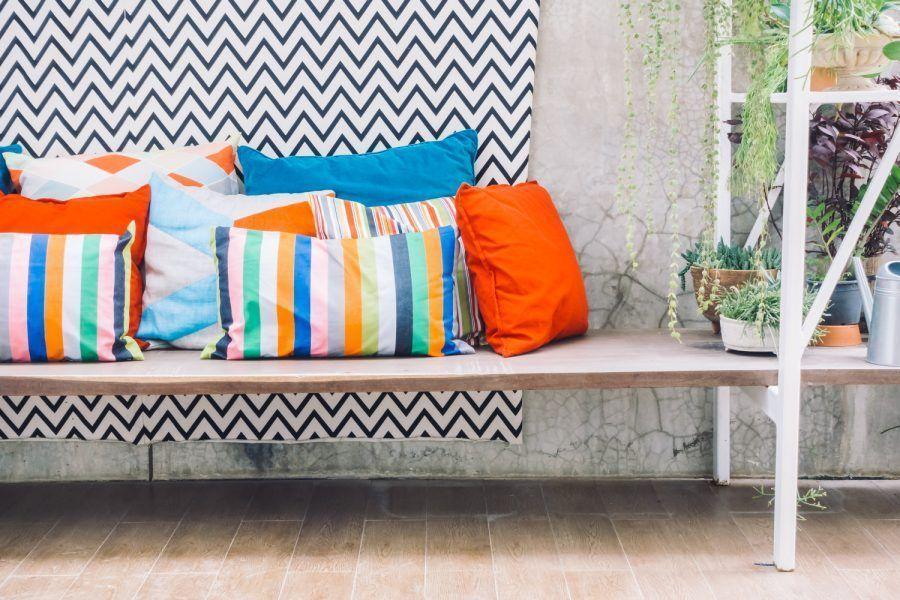 There's certainly no denying that outdoor living is extremely popular in Australia. And, being summer, I'm sure that you've been spending plenty of time outdoors.
With 2017 behind us, designers and decorators are starting to offer their predictions for this year's outdoor living trends. And we're expecting many homeowners to look for special shade solutions inline with the latest outdoor living trends.
Continue reading this post as I list the top 3 outdoor living trends expected to take off in 2018. Remember, these come from the top designers and decorators, so make sure to prepare for them!
Outdoor cooking
Barbeques and outdoor entertaining is the number one activity when it comes to outdoor living and this will continue in 2018. While a kitchen is at the heart of indoor cooking, barbeques are the heart of outdoor cooking. And best of all, it can be enjoyed any time of day.
If you're planning on entertaining friends or family with a little outdoor cooking, then you'll need to thank about shade – to protect your guests and your cooking appliances. You can do this very easily by installing a waterproof shade sails from Global Shade. Not only do our shade sails offer outdoor shade from all weather elements, but they also block out the sun's UV rays. Our shade sails will keep you comfortable and relaxed when you're cooking outdoors.
Outdoor furniture
Outdoor furniture has always been a big consideration with outdoor living and this trend won't change come 2018. There are several types of outdoor furniture including patio chairs and tables, outdoor rugs and various other accessories suitable for outdoor living. So, if you haven't already, go ahead and purchase some outdoor furniture and accessories… they are sure to get a lot of use all year round.
The only side effect is that outdoor furniture can easily fade and perish with time. Thankfully, you can protect all your outdoor furniture and accessories with one an outdoor canopies from Global Shade. Alternatively, you can consider an outdoor umbrella. Our outdoor shade products such a canopy or umbrella will protect your furniture and prolong their life. They'll also help you ensure that your kids can play to their heart's content without getting sunburnt.
Outdoor rooms
While some people have always considered converting their decks and patios to outdoor rooms, this trend is set to explode in 2018. Given that most we love the outdoors, creating an outdoor retreat is something that many are looking to do.
If you already own a deck, patio or alfresco dining space, you can easily convert it to an outdoor retreat with the help of outdoor PVC blinds from Global Shade. Our PVC blinds will allow you to create a fully enclosed space at an affordable price. While they will protect your space from outdoor weather, they will also provide privacy. And, they can even be customise to include clear or tinted glass or with pulley mechanisms.
Conclusion:
Designers and decorators are all looking forward to upcoming outdoor living trends. Some of the biggest outdoor living trends of 2018 include outdoor cooking, outdoor furniture and outdoor rooms.
With each of these trends comes the need of outdoor shade. Thankfully, Global Shade offers a full range of outdoor shade products which are perfect for outdoor living. So, go ahead and plan to have a great time outdoors in 2018. And, get in touch with us at Global Shade to find out which our outdoor shade products you need!