An easy DIY shade sail installation guide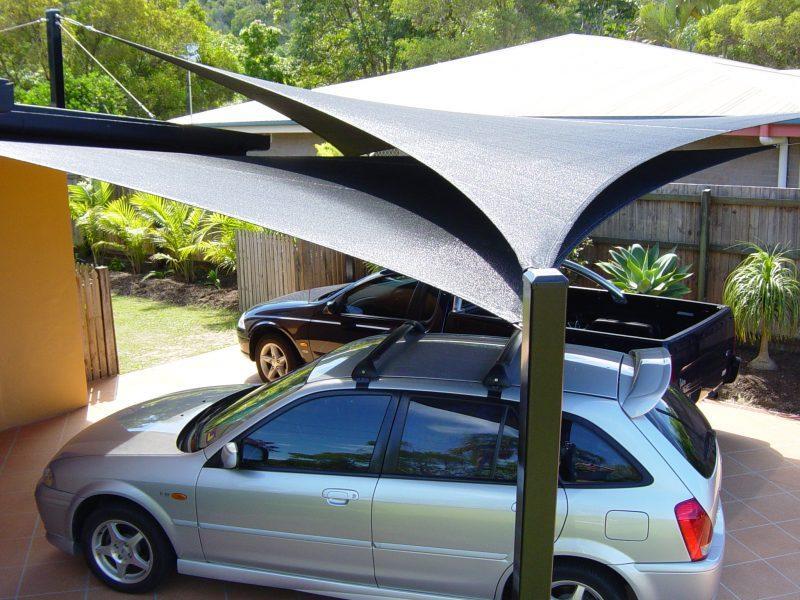 Nothing says style and elegance more than top quality shade sails adorning your home. Beyond the beauty they add to your living space, they also provide shelter from the harsh elements as well as protection from harmful UV radiation.
However, top grade shade sails though long lasting, can be a bit expensive. If you're looking to save a little money on your custom shade sails, then purchasing DIY shade sails and installing them yourself is the best way to go about it. And, you've come to the right place because not only do we sell DIY shade sails, but we also offer them at very competitive rates so you can stretch your dollar further and get custom shades that will give you pleasure for years to come.
At Global Shade, we get questions a lot about how to DIY shade sail installation and though doing it yourself is not at all difficult, it is a little bit technical, which is why we have come up with this easy DIY shade sail installation guide. Our guide will work you through the steps for installing your shade sail so that it is done correctly and will give you pleasure for a long time.
Get the ideal location
Before you begin your DIY shade sail installation, it is important to first of all identify the ideal location for your shade sail. Get to know where the barbecues, telephone and electrical cables as well as where the water pipes are. Find out the direction of the sun and the wind speed as this will affect where you should place your shade sail.
Identify the best fixing points
The next step is to identify the best fixing points for the shade sails. The best way to install shade sails is to change the elevations at each corner. Be sure that the fixing points are strong and stable. If you already have pre-existing fixing points, check them out for structural integrity to be sure that they can withstand the elements.
Get the correct measurement
Once you have determined the ideal location for your shade sails, it is very important to get the correct measurement. The measurement of the area where you want your shade sail to cover will determine the size and shape of shade you will need. As such, your measurement should be from fixing point to fixing point. Make your measurement cover an area that is slightly larger than the shade sail so that there is allowance for stretching and tensioning. Generally, give an allowance of 30cm to 40cm from each corner point to allow for tensioning.
If you're not sure how to correctly measure your space, check out this post for more information.
Choosing your posts
You have a choice between steel and timber posts depending on the size of your shade sails. Timber posts are best for smaller shade sails. If you are going for steel posts, the 100 x 100mm diameter, with a minimum thickness of 4mm is recommended.
Installing and concreting
Before installing your shade sails, confirm with your local authorities for existing building regulations that might affect you and with the local utility company in case there are cables that might be disrupted by your digging.
Mark out the point where your poles will be installed and set them on a slight angle, a little bit away from the shade sail. Get your footing ready and pour concrete. Leave the concrete to set for 48 hours.
Attaching the shade sails
Using fully extended turnbuckles, attach your shade sails to the fixing points. Start with the highest and move on to the lowest fixing point. You could also use a rope to bring the edge of the sail closer to the turnbuckle for more pulling power.
If you'd like more information in this topic, another good article to read is 'What to Consider When Installing Shade Sails and Structures'.
Conclusion
You can add elegance to your home with a custom shade sail and save costs using DIY shade sail installation. To do that properly, you first need to identify a good location, then find the best fixing points, get the correct measurement, choose the posts, install, concrete and attach the shade sails.
Contact Global Shade for DIY shade sail that are high in quality and low in price. Call us on 1800 724 407 or email info@globalshade.com.au.