Pros & Cons of Retractable Awnings
December 2nd, 2015 · Published to Awnings by nicole
Retractable awnings in Sydney are a common sight. You'll see them just about anywhere – in homes, restaurants, campers and quite a number of other commercial establishments. They're so common that you might be thinking of getting one for yourself. However, before you go out and buy the first one you see, you should be aware of their advantages and limitations.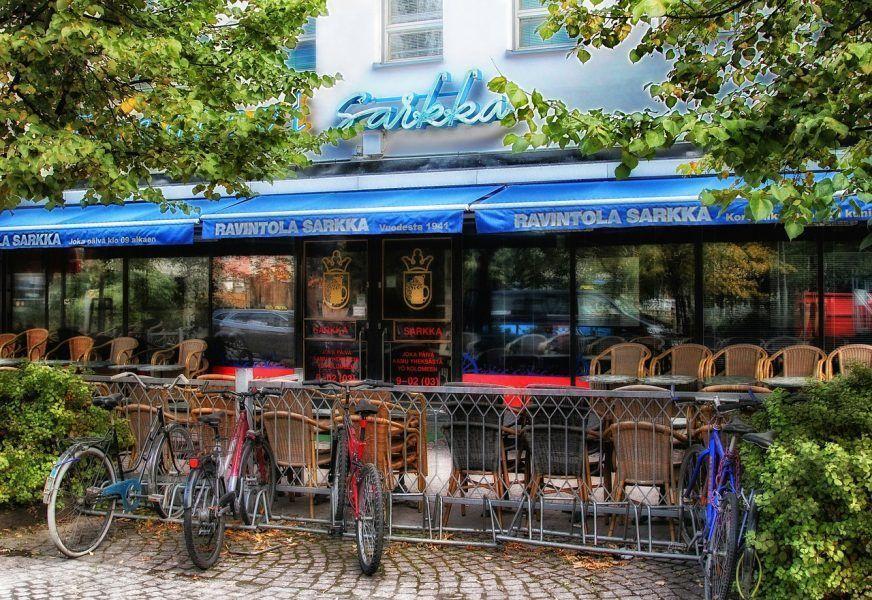 Global Shade manufactures a wide variety of shade solutions, including retractable awnings, and has done so now for over two decades. While it brings me great joy knowing our products help enable Sydney families to safely enjoy the outdoors, it is concerning that some still are not fully aware of the benefits and limitations of such products.
To help buyers gain a better understanding of retractable awnings, I've decided to come up with a list of what I believe are the top pros and cons of such products.
Retractable awnings can last longer
One of the reasons why people buy retractable awnings in Sydney is because these tend to last longer than permanent awnings. Australian weather can be beautiful at times, but it can also be harsh. Like anything that is exposed to the elements for a long period of time, awnings will eventually give out. Retractable awnings can last longer than their permanent counterparts because they don't have to be exposed to strong winds and bad weather. If the weather get's too rough, retracting the awning will prevent it from being damaged.
Retractable awnings are more expensive
It's quite understandable why the cost of retractable awnings in Sydney or in any part of Australia would be higher than other types of awnings. Retractable awnings come with a variety of mechanisms, such as a motor and other electrical component. Not only that, but the structure of a retractable awning is much more difficult to build, which would demand a higher cost of labour.
However, the outright cost of the awning is not the only thing that makes it expensive. You'll also need to add in maintenance costs, such as replacement of the motor or electrical component, lubricants for the joints, and the cost of labour.
Retractable awnings save you money
Even with a higher initial cost and subsequent maintenance costs, retractable awnings can save you a significant amount of money in the long run. First, if the awning is well maintained, it will last longer thus won't be requiring a replacement anytime soon. Second, the awning also reduces your electricity bills because it keeps the home cool during thus requiring less energy for air conditioning.
Finally, an awning prevents you from spending money on leisure activities. With an awning in your Sydney backyard, you can spend plenty of quality time with friends and family without having to spend money on costly leisure activities away from the home.
Conclusion
Now that you know a little bit more on the pros and cons, you'll be a bit more comfortable when searching for retractable awnings in Sydney. As a final thought though, it's best to purchase high quality ones than cheap imitations that will likely give you more headaches than advantages. For high quality retractable awnings, be sure to visit or call Global Shade. We've been manufacturing some of the leading awnings in the country for over 25 years, and all our products were made in accordance with the highest standards of quality.
Related Topics