Our most asked Shade Sail questions of 2017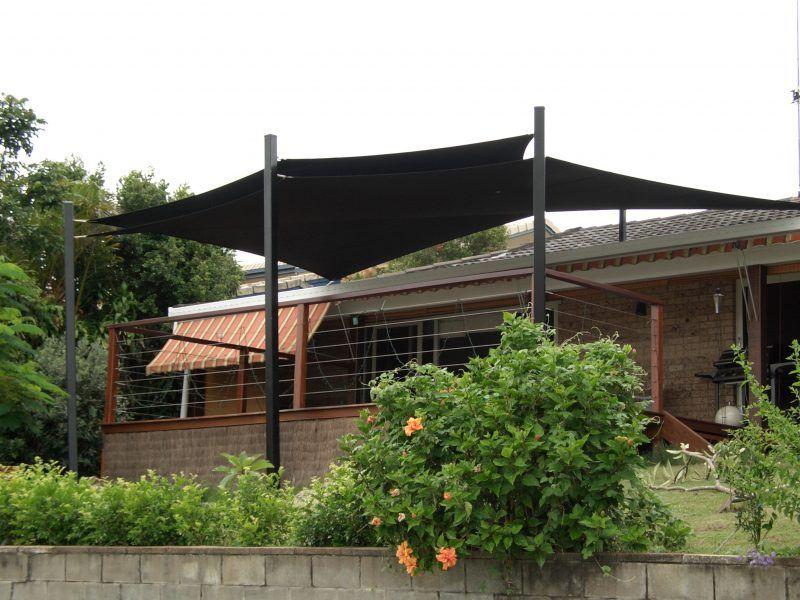 At Global Shade, shade sails are by far our most popular shade solution. There's good reason behind this – our high-grade shade sails offer excellent sun protection and they are very affordable.
Throughout 2017, we've sold countless shade sails all across Australia, and we are always asked the same questions regarding our shade sails. So today, I thought it would be a good idea to list our most asked questions to provide you with some answers.
Continue reading this post to find out which shade sail questions were the most asked. Hopefully, when you're done reading through, most of your doubts will be settled.
1. What sizes are available?
At Global Shade, we custom manufacture our shade sails as per our customer requirements. We can manufacture a shade sail to any size – from as small as 2x2m² up to larger than 10x10m². Simply let us know of your size requirements and we will custom manufacture a shade sail for you.
2. What shade fabrics do you use?
We make use of top grade shade fabrics in all our shade products. We use special HDPE shade fabrics and PVC fabrics in our shade sails. Our shade fabrics are fire retardant and they also offer up to 99% protection from the sun's UV rays. We can even add a waterproofing coating to our shade fabrics for all-weather protection.
3. What colours are available?
Our shade sails are available in a number of designer colours, depending on the shade fabric in which you choose. However, we can generally customise a shade sail to reflect your branding or any other colour scheme that you may want.
4. How to measure for installation?
Before you install a shade sail, we recommend you to take measurements carefully. Consider the location where you will install your shade sail and make sure to measure things out properly. Also, you will need to determine available attachment points during this process. If you don't find any, you'll need to erect poles or structures to attach your shade sail.
For instructions, read 'How to correctly measure for shade sails'
5. How to ensure proper installation?
Proper installation of a shade sail heavily relies on accurate measurements. If you have taken accurate measurements, you will find that your shade sail is stretched tight and that it does not sag upon installation. However, even the smallest of errors in measurement can cause a shade sail to experience unnecessary wear and tear. The easiest way to ensure that your shade sail has been properly installed is by going with professional installation. Even if you choose one of our DIY shade sails, I recommend that you consider professional installation. This will save you a lot of headache, especially if you haven't handled large DIY project earlier.
However if you wish to install the shade sails yourself, I urge you to read 'An easy DIY shade sail installation guide'
6. How to maintain a shade sail?
Our shade sails require little maintenance. All you have to do is to clean the shade fabric regularly with a mild detergent and water. This will remove debris and prevent the growth of mould and mildew. Also, when you are not using your shade sail, take it down. This will help prolong its life.
For more tips on maintaining your shade sails, please read 'How to expand the life of your shade sail'
Conclusion:
At Global Shade, we always get asked plenty of questions related to our shade sails. In 2017, our most asked questions include what size and colours of shade sails are available, what shade fabrics we use, how to measure for installation, how to ensure proper installation and how to maintain a shade sail.
And, if you haven't yet purchased a high-quality shade sail, get yours from us at Global Shade. Call us at 1800 724 407 to find out more about our shade sails today!